To stay informed, to grow professionally and to better serve you we are active certified members of the Society for Human Resource Management (SHRM), the American Management Association (AMA), the Association for Psychological Type, the Merchants Association of Florida, the Greater Orlando Chamber of Commerce and the PR Chamber of Commerce.
We are a Certified Minority Business Enterprise with the National Supplier Diversity Council (NSDC) and a member of the National Association of Professional Background Screeners (NAPBS) since 2001.
We're on ALERT through direct access to all areas of information in the field of human resource management, industrial relations, organizational development and research and development.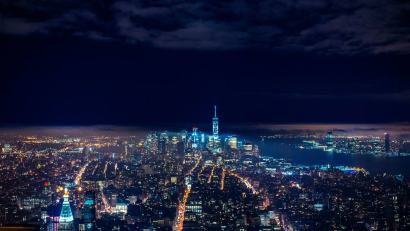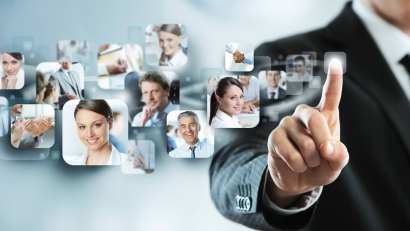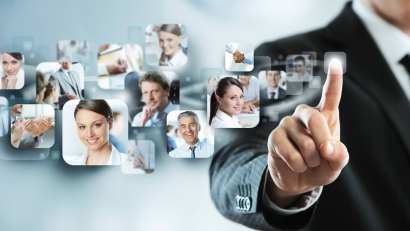 We have all the right tools, let us 
Help You
Our
Staff
ALERT Services has over thirty years of experience in the human resource and management fields. Occupying positions of leadership in the private as well as the public sectors, we have designed and implemented numerous human resource management systems that have contributed to organizational growth.
Let us form the partnership that will help you meet your human resource and objectives and in the process we'll meet our objective of contributing to the prosperous and healthy growth of your business!
Evelyn Carrasquillo
President
With graduate studies in Industrial Psychology, a BA in Business Administration and extensive training in Human Resources, Evelyn has over fifteen years of experience in management. As HR Development Administrator for SmithKline Beecham Pharmaceuticals she helped design and implement programs in the selection of candidates for employment, career development and training, among others. Most recently she owned a consulting firm that serviced the private and public sector in all areas of human resources. With a deep commitment to excellence on the job, she strives to educate businesses on the importance of proper HR systems that contribute to a productive and motivated work force. She is qualified by the Association for Psychological Type to administer personality type instruments. Evelyn has over ten years' experience with government agencies assisting with consultation in human resources and conducting employment screening.
Max Carrasquillo
President and CEO
Highly trained in law enforcement, administration, supervision, investigations and insurance claims subrogation procedures, Max has completed numerous undergraduate studies in Law, Business Administration and Sciences. He brings to the firm over twenty years of experience in the investigative field. As a Corrections Officer, Sergeant and later Lieutenant with the New York State Department of Corrections, he was responsible for the supervision of Sergeants, Officers and civilian staff as well as the custody, care and control of inmates. He held several administrative uniform positions responsible for the welfare of staff and inmates as Watch Commander, Disciplinary Administrator and Administrative Lieutenant as well as the proper screening, classification and placement of staff and inmates in several facilities. As Director of Investigations with All World Tracers, an insurance claims firm, he accrued over seven years of experience conducting and managing investigations for Insurers, as well as vital expertise with numerous computer applications, programs and hardware. With his knowledge, training and experience, he provides us with the diversified skills needed to manage our operations as well as contribute to our organizational development goals. Max has over 27 years of experience with state and local government agencies having both worked for them and as a consulting, employment screening contractor, successfully completing many large contracts with state and local governments.
Jose A. Roman
Senior Consultant
Obtaining his BA in Business Administration from the University of Puerto Rico, Jose has over thirty-one years of experience in the human resource field. As Vice-President of Human Resources in SmithKline Beecham Pharmaceuticals of Puerto Rico for twenty-seven years, his excellent leadership was key in the design and implementation of many organizational development and human resource programs, which drove the corporation to a solid standing worldwide. He was responsible for the successful recruiting and selection of the company's top executive officials including the President & General Manager. He is a lifetime Senior Professional Member of the Society for Human Resource Management (SHRM) and co-founded the Puerto Rico Chapter. He is also a member of the American Management Association (AMA) and the Pharmaceutical Industry Association (PIA). As senior consultant of our firm, Jose provides his expertise in all areas of human resource administration, industrial relations, and organizational development.