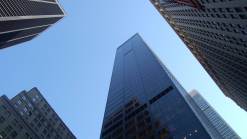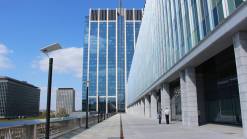 Employment and
Tenant Screening
It used to be that negligent hiring claims were filed only by employees who had been injured by a co-worker. While a customer could sue if a job poorly done proved damaging in some way, the public had little recourse against employers for other types of harm done by an employee.
Now, however, courts in many states hold employers liable for their employee's actions while on the job.
Through our computerized access to law enforcement agencies nationwide and in Puerto Rico, we provide reports that summarize arrests (in some states), nature and degree of offense (misdemeanors, felonies), dispositions, sentences, convictions and incarceration, where applicable. This product has become increasingly used in all positions where employees deal with people, company assets and security.
Verifies current address, driver license class, traffic violations, suspensions, revocations, accidents, and restrictions, from three to seven years nationwide and Puerto Rico.
Lab testing for the presence of illegal and prescription drugs such as cocaine, marijuana, amphetamines, opiates barbiturates & others, promoting a Drug Free Workplace.
Verifies name, social security number, current and former addresses, present and previous employers, dates of employment and job titles, financial status, credit history, payment patterns. Reports public records such as judgments, collections, and child support and liens.
(SID) When company policy prohibits asking for confidential data ALERT provides the means for obtaining information without risk and exposure to company(i.e., date of birth, sex, race, gender).
(SAP) When company policy and/or state law requires convictions only information and prohibits inquiries as to arrest without convictions ALERT offers SAP.
Verifies name, social security number, current and former addresses, present and previous employers, dates of employment and job titles, financial status, credit history, payment patterns. Reports public records such as judgments, collections, and child support and liens.
All dates of employment, job titles, duties and names of supervisors, where available, are included.
Includes names, address, and phone numbers of references, how long they've known applicant, and to what extent they believe the person is capable of assuming the responsibilities of the job.
Dates, degree and license obtained, special awards or honors received, membership to associations and trade organizations, as well as any disciplinary action taken and suspensions of any kind, where available.
ALERT Services assists clients in the proper screening of companies with whom you do business. Screening companies has also become increasingly important in avoiding high costs associated with fraud, credit costs, poor payment history, bad debt and expenses resulting from court costs and legal implications.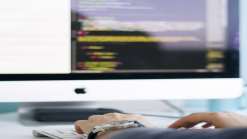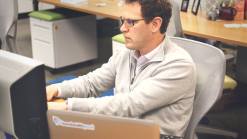 Company Background Report
Through our computerized access to Company Profiles nationwide, in Canada and Puerto Rico, we provide clients with a companies annual sales volume, length of time in business, Key Personnel, SIC code (nature of business), number of employees and verify, address and phone number. A unique credit score of A-D is also provided.
Secretary of State Filings
Computerized access to Secretary of State Filings is available in Florida, some states nationwide and in Puerto Rico. Manual reports are available in most other states. It provides clients with UCC Filings, Registered Agent name and address. It will also report Factitious Name registration and Incorporation summaries, related dates and the status of the Filings. It will indicate if a company is in good standing, dissolved for non payment of taxes and voluntary dissolution, etc.
Combination of a Company Background Report, Secretary of State Filings and Company Credit Report.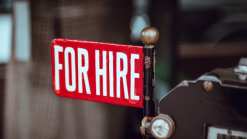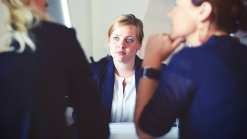 Applicant
Tracking Systems
Every recruiter and employer need a powerful Applicant Tracking System (ATS) to automate and accelerate the hiring process. Our ATS Partners give you access to the leading technology in Human Resources Information Systems (HRIS) with back office integration to our employment and tenant screening platform. Streamline the entire recruiting process and find better candidates with our intuitive systems and partners.  Our available applicant tracking systems will enable you to post your positions, screen applicants, set up interviews, make offer letters and much more in a cost-effective manner. We partner with you and are committed to your success.  We give you the competitive advantage with our team of experts and leading ATS technologies.
Optimize your entire recruiting process with one of our partner Applicant Tracking System platforms today. Not sure which ATS solution is best for your business needs? We're here to help. Our ATS experts can recommend just the right solution for your business needs.
Stay a step ahead of the competition
Find the right people efficiently
Simplify the best way to reach more qualified candidates
Track, share and evaluate applicant information
Streamline the recruiting process
All in One…Easy to Use, ATS Solution
Allows the applicant to data entry all required pre-hire information and identifiers
Process your tailored, job specific background check with one click
Find the Best Candidates

Find quality talent with our ATS effective tools to filter and find the most qualified candidates…the best and brightest.
Close Hires Expeditiously
Leverage our available ATS to do all the legwork for you, shorten the time to close a hire, and lower your cost of talent acquisition.
Excellent Candidate Experience
Candidates find our ATS portals easy to use and provides you more qualified candidates.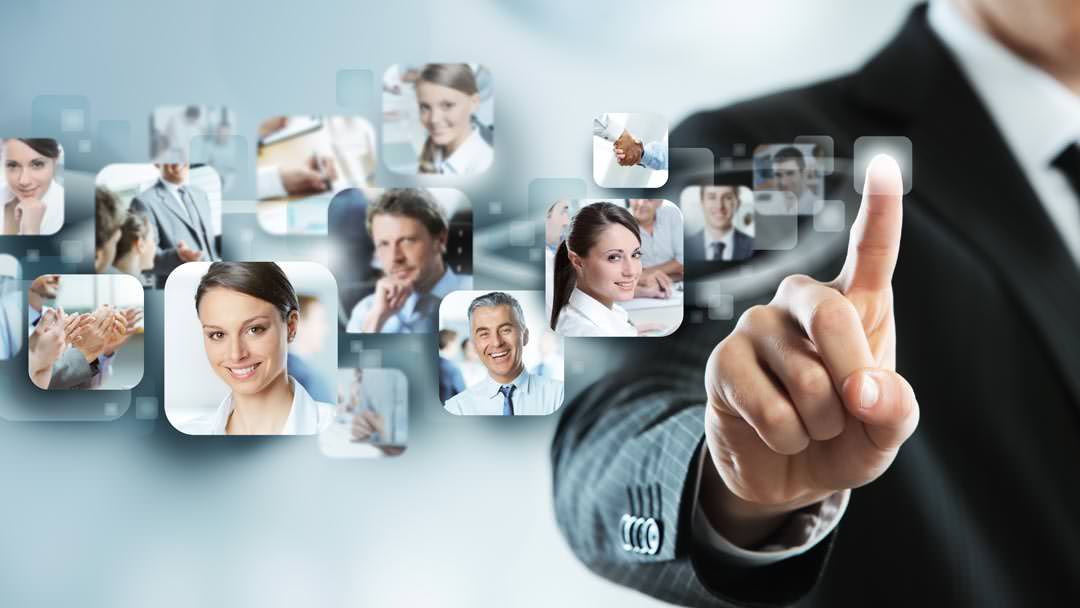 Our ATS options offer robust and efficient hiring systems that save time and effort, resulting in improved quality of hire, that drive cost savings and can be tailored to your specific needs.
The need to properly assess an employee's personality traits is important when you consider all the job-related human factors involved in performing a job well. The appropriate identification of people skills, attitudes, interests and potential for growth are necessary when you invest in training and subsequent compensation programs.Never has it been more important than today to match the best people to the right job. Although the list of resources is endless, the following instruments summarize those we feel are best suited in servicing our client's needs: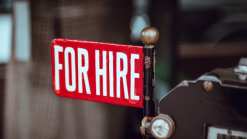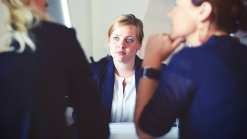 (Myers Briggs Type Inventory) used in organizational development by identifying leadership and interpersonal communication styles; in team development by identifying strengths and weaknesses and how to deal with conflict and communication; and in career development by identifying the best occupational match for the individual.
Report quickly and safely screens for hire the best candidates possible in a comprehensive law enforcement-screening program.
Profile used to identify applicants and officers who possess the temperament and qualities necessary for corrections work.
Inventory can be used to select non-managerial employees who are trustworthy, conscientious, and dependable.
(California Psychological Inventory) is helpful in selecting and developing successful employees, develop leaders, create efficient and productive organizations and promote teamwork.
Four
Biggest

Reason To Do Background Checks
Reason 1
Not doing one can cost you huge losses in liability and negligent hiring lawsuits!!!
Reason 2
Helps you protect your property, business and assets
Reason 3
It is inexpensive!!! (i.e. an instant national criminal file is only $15.00 and you can pass the cost to the applicant)
Reason 4
Criminals are transient and move from state to state to cover their tracks!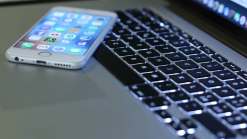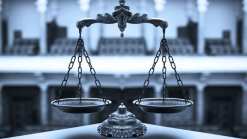 33% of all Resumes are fraudulent: a practice that has been increasing at 6% annually.
The United States Commerce Department cites that 30% of all business failures are due to employee theft and related forms of dishonesty.
Employers can be held liable for negligent hiring practices when a back- ground check is not done.
Crimes, violence, mis- conduct and accidents puts everyone at risk