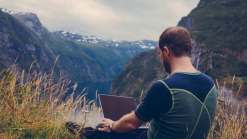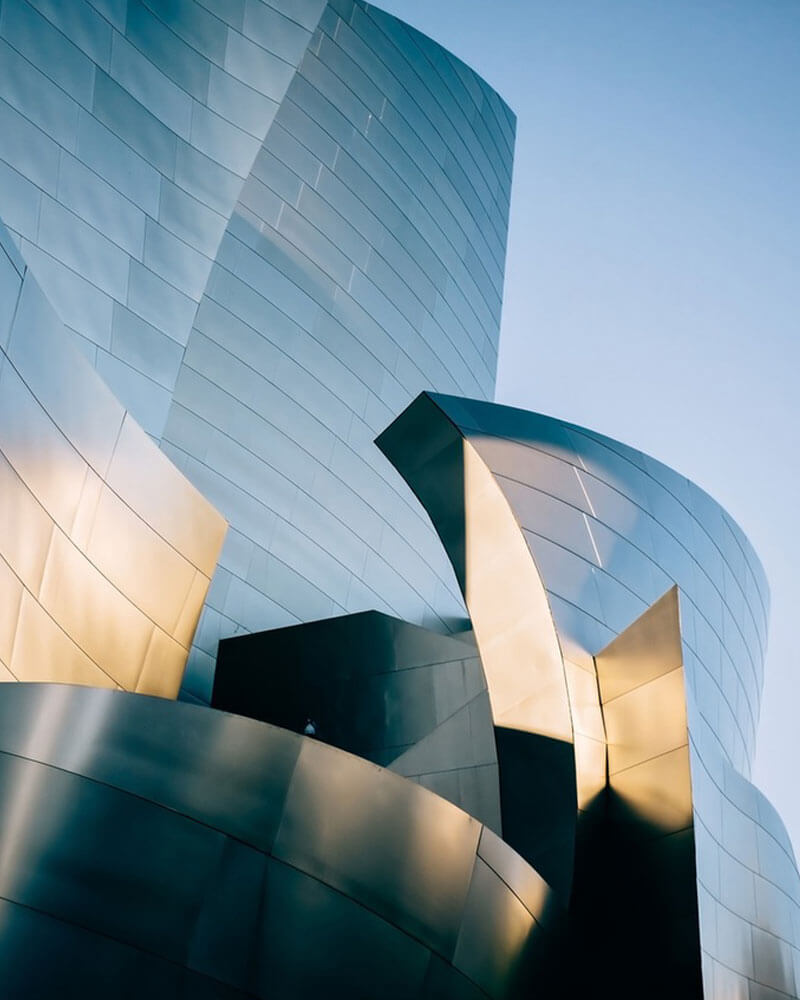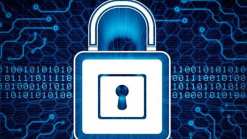 Protect your
Company

and

Assets
It used to be that negligent hiring claims were filed only by employees who had been injured by a co-worker. While a customer could sue if a job poorly done proved damaging in some way, the public had little recourse against employers for other types of harm done by an employee.
Now, however, courts in many states hold employers liable for their employee's actions while on the job.
You're supposed to know enough about your employees' characters to avoid trouble. An employer can be held liable for punitive damage as well as medical bills, lost wages, etc. The stakes can be substantial: a Maryland jury recently awarded a plaintiff $2 million in a negligent hiring case.
Levels of Screening
Basic screening generally consists of requiring potential employees or volunteers to complete a comprehensive application form and submit a signed statement, conducting a thorough personal interview that examines an applicant's past employment or volunteer experience and explores other indicators of potential problem behavior, and performing personal and professional reference checks. It also may be necessary to confirm an applicant's education.
More extensive background checks are sometimes required. There frequently include examining local, State, and Federal criminal records; abuse and sex offender registries; and motor vehicle records.
Special cases may warrant even further screening, including alcohol, drug, and psychological testing; checking an applicant's psychiatric history; and visiting an applicant's home.
Guess where the
Criminals

and

Drug Abusers

are working?
90% ALL FORTUNE 500 AND LARGER COMPANIES DO BACKGROUND CHECKS
80% OF ALL SMALL AND MID SIZE COMPANIES DO NOT
PROTECT YOUR COMPANY AND ASSETS
Four
Distinct

Stages To The Applicant Lifecycle
Recruiting
Can you create and manage job listings within your ATS?
How easy is it to update the number of openings you have for positions?
Does the ATS automatically syndicate your job listing across all the different job board websites?
Are the job sites that are important to reaching your target candidates included in that list?
Managing applicant workflow
Does the system provide automated resume scoring that you can configure?
Are you able to make notes on and rank applicants?
How much can you structure the interview process to help hiring managers ask the right questions?
Does the software provide a review queue for applicants?
How are you able to visualize the overall process? Are there dashboards that help a user quickly understand what actions are needed?
Are you able to schedule interviews and send invites to applicants as well as internal hiring managers?
Hiring
Upon selection of a new hire, can the ATS generate an offer letter?
Can I-9s and eVerify be managed through the ATS?
Can a background checks be initiated? How are the requisite authorization and disclosure forms obtained and stored?
To what extent can you control what checks are conducted for each applicant?
Can different packages be ordered depending on the position being considered?
Can drug tests be initiated through the ATS?
Are there workflows to obtain all the necessary information needed to fully onboard the employee (for example, benefits, uniform, equipment provisioning, etc.)?
Are there documents or processes you need to introduce the new employee to your corporate culture and the other members of their team?
HRIS
Once the employee is settled in,
How do you manage their payroll, vacation tracking, family or medical leave, or other leaves of absence?
How do you manage benefits administration?
How is employee information updated when life changes take place?
Do you have a system for keeping track of emergency contacts or significant others?