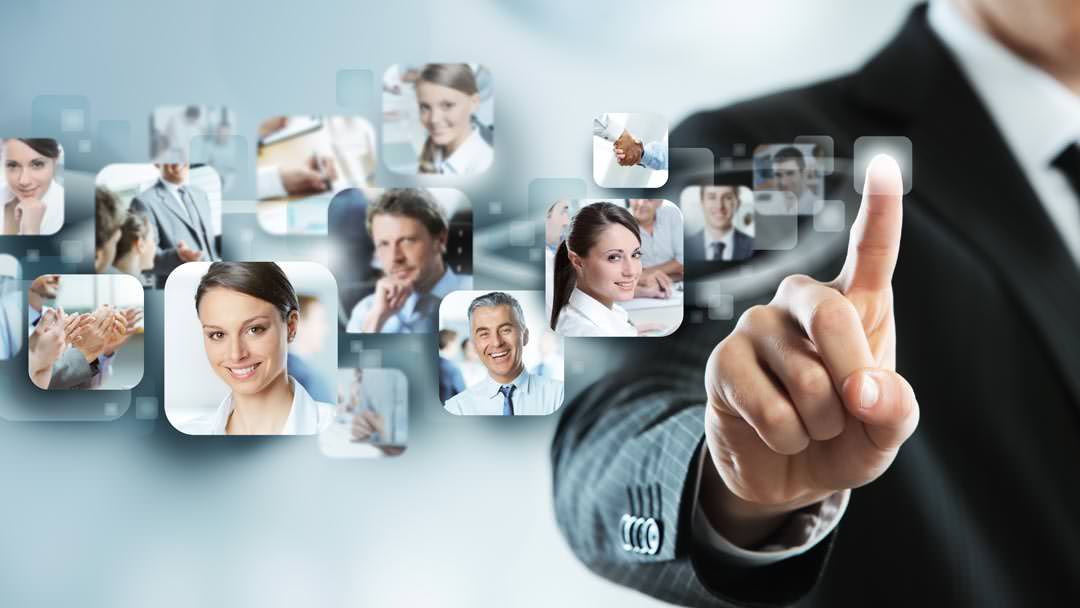 Employment fraud is the most common type of identity theft in the country and Florida ranks third among the states with the highest number of cases reported. This is according to a recent study conducted by the Insurance Information Institute.
An employment screening process protects your company from fraud. However, don't be too quick in performing an instant background check on applicants. You could be putting your company at risk by making these mistakes.
Forgetting to Obtain Permission to Do a Background Check
Before running a Florida background check on candidates, make sure to inform them and get their written consent. Otherwise, you could be violating the Fair Credit Reporting Act (FCRA).You must disclose what the background check is for, which information will be included in the process, and how you intend to use their data. The applicant must also receive a copy of your disclosure forms and the screening report.
Not Verifying a Candidate's Identity
Failing to verify the identity of an applicant could lead to other potential problems in your employment screening process. This should be one of the first things you should do during recruitment.If you don't have access to confidential company information, AlertChecks could help you obtain the data you need through our Employment and Tenant Screening service and nationwide background check.
Not Creating a Background Check Policy
As an employer, you should be consistent in your hiring process. If you ran a background check on one applicant and not on another who's applying for the same position, you could be considered discriminating.Having a policy in place streamlines your processes, which is important especially when you have multiple people handling recruitment.
Relying Only on Criminal History Databases
Solely relying on a criminal history database is a common mistake among employers. Many don't realize that some information may not be included in that source, such as arrests without convictions.AlertChecks offers an extensive report on a candidate's criminal history and arrests. This helps you know your candidate better and lets you make informed decisions.
Failure to Verify Credentials and Professional Licenses
Most often than not, employers would focus more on employment history and professional references. While this is good, you should not forget to verify education, certifications, and licenses. Make sure your candidates are really from recognized educational institutions and have the proper licenses to qualify for the position.Simplify your employment screening process with AlertChecks and avoid these common mistakes. We offer a comprehensive, nationwide employment screening service that meets industry standards. Contact us at (407) 682-5378 or email info@alertchecks.com to get started.